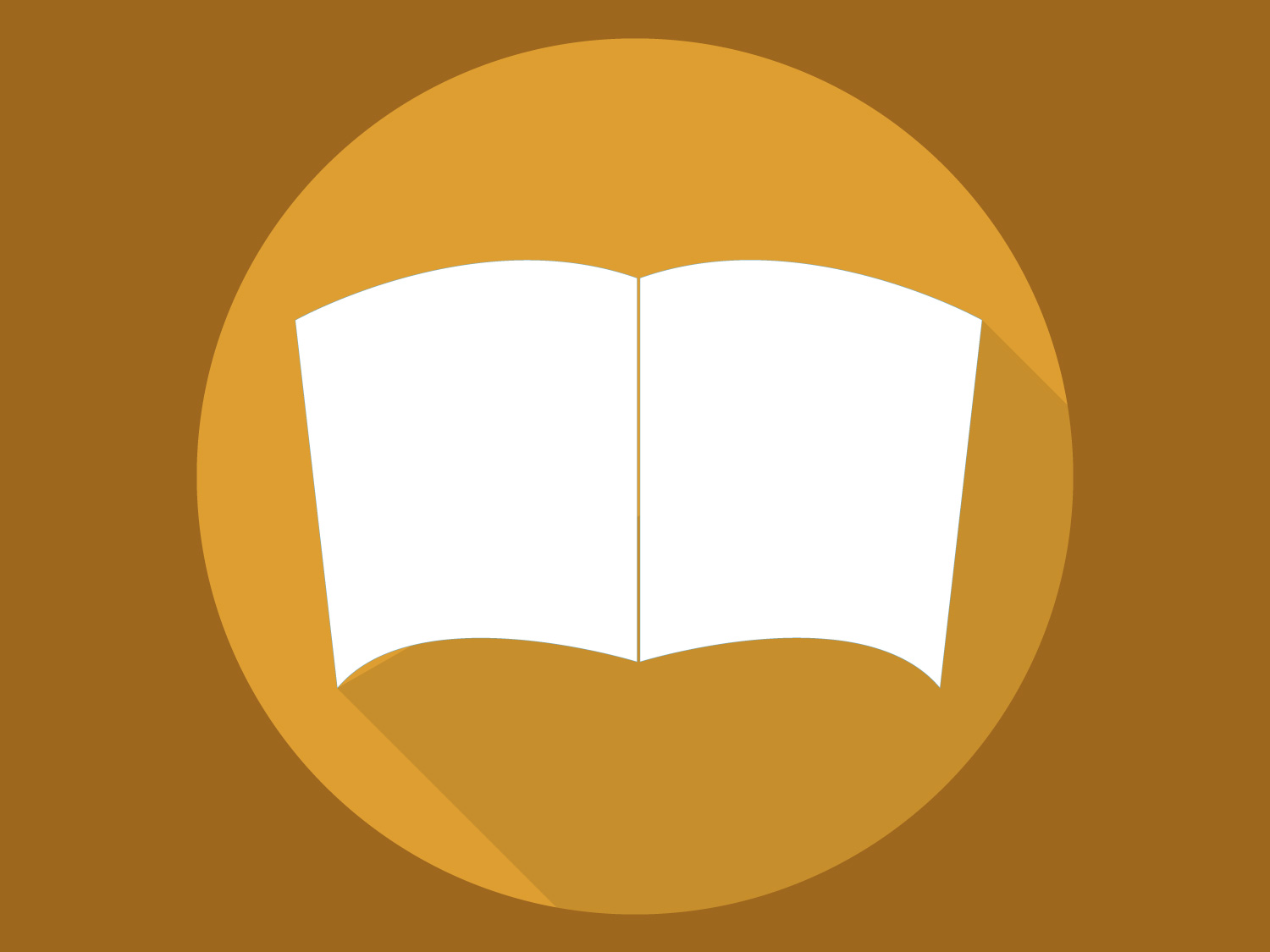 Cordova JavaScript HTML5
Paath - Kirtan Sohilaa
Kirtan Sohilaa in Punjabi & English with translation for each line.
This is the night time prayer said by all Sikhs before they go to sleep. It is composed of five hymns or shabad. Three Sikh Gurus – Guru Nanak Dev Ji, Guru Ram Das Ji and Guru Arjan Dev Ji - contributed five shabads in total to this bani.
This app has the Kirtan Sohilaa text in full in both Punjabi and English. In addition, it has detailed meanings for each line.
Google Play and the Google Play logo are trademarks of Google LLC.
Apple, the Apple logo, iPhone, and iPad are trademarks of Apple Inc., registered in the U.S. and other countries and regions. App Store is a service mark of Apple Inc.